Assembly time: 20 min
Weight: 17.46 lb
Panel thickness: 0.6mm
Screw Material: Stainless steel
Panel Material: Zn-Al-Mg stainless steel

Configurations
Easy to Assemble and Clean
Assembly time: 15min

Screw Material: Stainless steel
Panel thickness: 0.6mm

Rod Material: Aluminum alloy
Durable
High-quality Zn-Al-Mg alloy material, up to 20 years of service life.
Easy to Assemble
Just as easy to assemble as Lego.
Safety First
competitive prices on all of our exclusive products.
Subtainability
Use metal garden beds to reduce wood consumption.
Long Service Life
Sorry, can't review. My husband fractured vertebrae in his back about the time these arrived. We won't be able to put them together until spring. I think I'll love them!
Nice product
Just put it together and very well made,all the parts were there and the instructions were good. Quick shipping, anxious to get this thing filled and planted.
Fits Perfectly with out house!
What a fun project it was to tackle with my husband - Truly this is a wonderful addition to our homestead and will enable us to grow Kiwis and Passion fruits! and because the Planter's box is so tall, our furry friends will keep their curious noses our of our planters box! Highly recommended!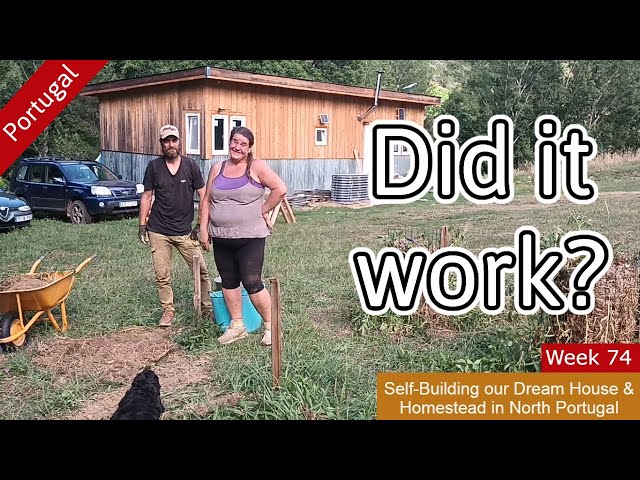 J'ai reçu ce produits, je suis très contente car de bonne qualité et très esthétique,je recommande 👍
Vegega over Birdies Every day!
I purchased six raised beds from Vegega (two 32" and four 17" 9 ways). I also purchased 4 Birdies (30") because I found them on sale for a great price. After putting both together I'll tell you it's Vegega all the way! There are more panels on the Vegega for the same size. The extra panels made it seem much sturdier and significantly easier to put together. Also, there are four supports for the garden as opposed to only two on the other. The supports themselves are also a plus. On the Vegega the supports are put together with an internal rather than an external connector and there is a definite stop for both sections. It's a much cleaner, stronger design than the other. Vegega has some great sales that have been running lately. If you plan to buy several, I've done the math. Order two at a time to take advantage of the greatest discount. Shipping was fast and the beds were packed so everything arrived safely and without any damage. If you're going to spend the money, because raised beds are a significant investment, choose Vegega. You won't be disappointed!