Assembly time: 20 min
Weight: 12.88 lb
Panel thickness: 0.6mm
Screw Material: Stainless steel
Configurations
Easy to Assemble and Clean
Assembly time: 15min

Screw Material: Stainless steel
Panel thickness: 0.6mm

Rod Material: Aluminum alloy
Durable
High-quality Zn-Al-Mg alloy material, up to 20 years of service life.
Easy to Assemble
Just as easy to assemble as Lego.
Safety First
competitive prices on all of our exclusive products.
Subtainability
Use metal garden beds to reduce wood consumption.
Long Service Life
Great raised garden bed!
Great raised garden bed! I wasn't sure of the quality and durability at first so I only ordered a small bed. After putting it together and making it into my new Butterfly/Hummingbird Flower Bed I realized that this is just what I was looking for. I will now order a large one and maybe a few more next season!
Purchase More🌻
Can I just say I love how easy it is to put the garden vest together and they're so lightweight that you can pick them up by yourself I already started filling up my raised beds and ordered even more vegetables for my fall Garden I'm so excited I would highly recommend these raised beds the 4 in 1 are so awesome. Perfect for beginners or intermediate Gardeners. 🍓🌻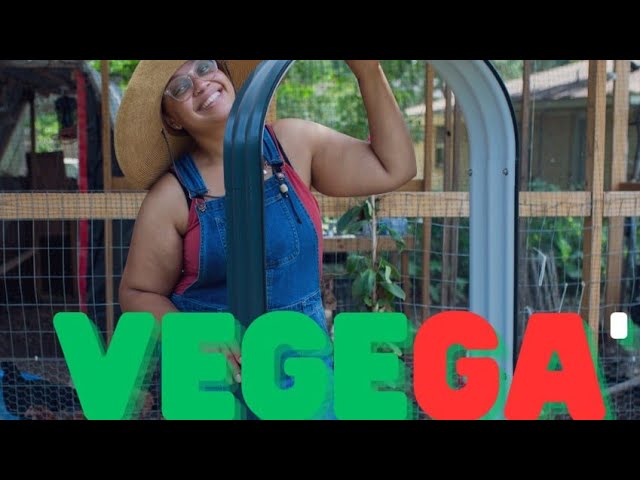 Love These Beds
I am in the process of re-doing my whole garden, and these are the first beds i purchased. They quality was much better than i had even hoped for and they look so amazing in my garden! I'm SOLD i will be buying more!
8'' Tall 5'x2' Metal Modular Corrugated Raised Garden Bed Kit(4in1)
FAQ
If the question that you are looking for is not listed, please send it to us and we will get back as soon as possible.